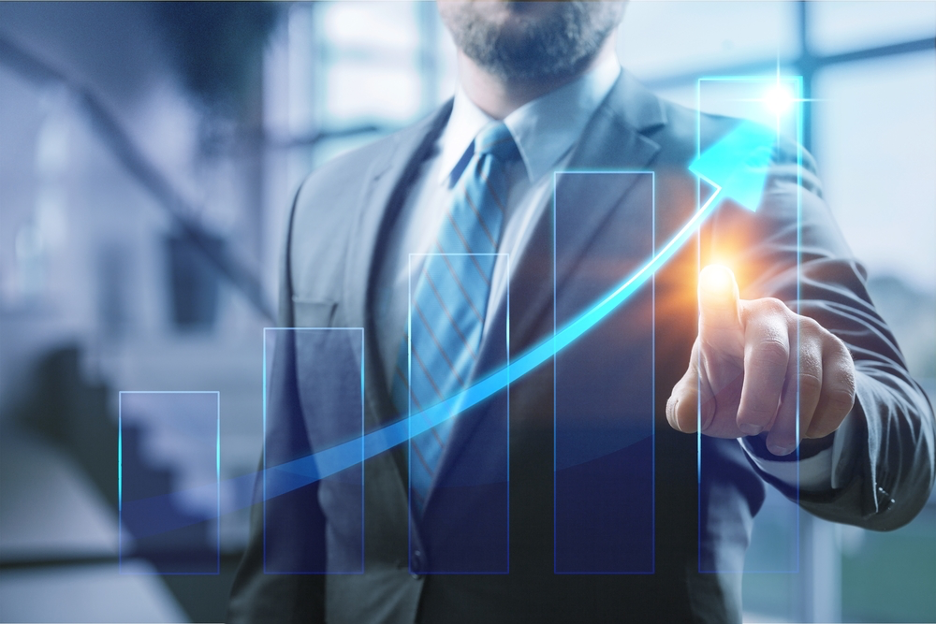 Are you ready to expand your business? Successfully growing a business can be quite tough. There's also a lot of risks involved. However, if you plan carefully, there's no reason for you not to hit your business expansion goals. Here are six strategies that can help you with that!
1. Be Committed
The first thing you need to realize is that expanding a company requires you to be committed to the cause. You will need to handle a lot of new stuff, including hiring more employees, finding a new office space, more bills, and so on. So, make sure you're ready to take such a big step because stopping halfway can lead you to experience huge losses.
2. Opt for a Loan
Many people decide to take a loan to expand their business. You, too, can consider going down such a route to acquire the necessary funds to introduce new items to your company or open an outlet in another location.
MCT can help keep an eye on loan pricing, market trends, and more to ensure you can determine the best deal, depending on the budget you're working with. Make sure to take some time out to conduct the proper research to avoid getting stuck with the wrong deal.
3. Automate
Expanding a business means bringing in more people and inventory to manage. That's why it would be helpful to look into automating certain aspects of your company. You can use Pipedrive to help automate the sales funnel and improve sales team management.
There's also software for managing customer transactions and feedback. The automation software doesn't need to be expensive. Many team management software offer free trials. So, test them out to find the resource that works best for you.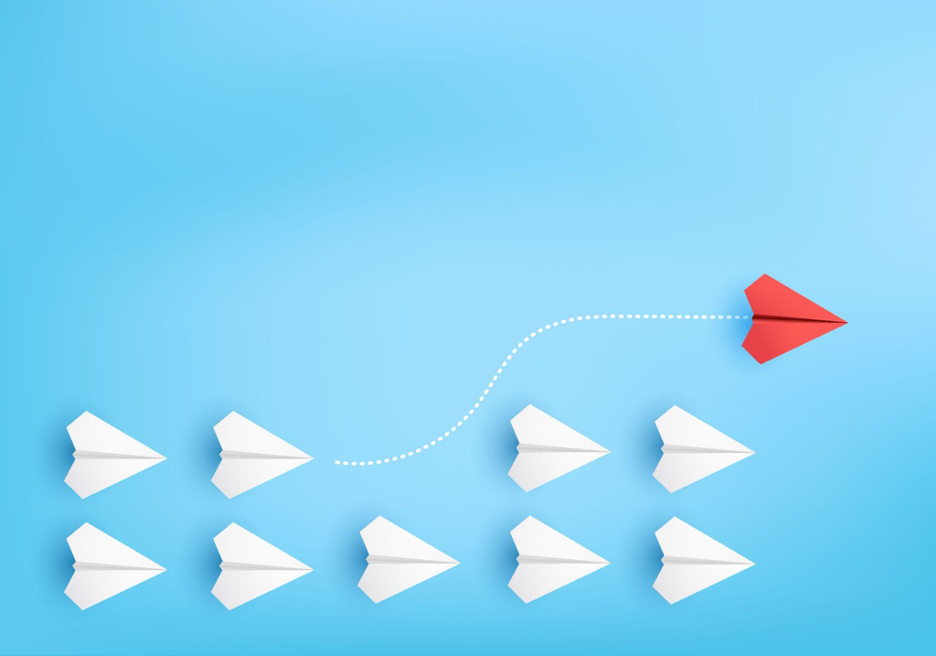 4. Be Competitive
For your business to successfully expand, you need to offer more value than competitors. Market research is vital if you want to make a name for your company in a different location.
AdBeat can help provide you with data to create competitive strategies. There's nothing wrong with researching what works for your competitors and doing the same in a better manner.
5. Work on Marketing
It doesn't matter if you have the best product ever to exist if you can't market it correctly. Expanding a business won't do you any good if the target audience doesn't know about said expansion on time.
So, leverage the power of marketing, especially by using social media marketing. You should start building hype around the company's growth. Get the target audience excited! Create a customer loyalty program to retain clients and boost sales. You should also create an email list.
Again, look at the social media campaigns of other companies (including your competitors) and give your own unique spin to them.
Instead of paying for expensive ads on TV and magazines, many businesses create fun videos promoting their items and services on YouTube, Instagram, and TikTok. Reaching out to TikTok and Instagram influencers can also help get the word out.
6. Form Partnerships
Is there another business that also caters to the needs of people in a niche related to yours? Forming a strategic partnership with such a company can be mutually beneficial by opening doors to new paying customers.
Forming partnerships can be tricky, but they can lead to some impressive returns if you're able to accomplish such a task.
However, if you cannot agree to a partnership, you should look into licensing deals or acquiring another business.
Wrapping It Up
Business expansion can be very exciting; you just need to know how to go about it the right way to ensure success. From automation software to online marketing platforms, it all starts with you creating a reliable business plan and being committed to achieving your goals.
Was this post helpful?
Let us know if you liked the post. That's the only way we can improve.