Running a social media campaign is a challenging yet exciting task for marketers. The aim of online platforms campaigns is the promotion of social media that leads to sales if launched flawlessly. So, increasing the engagement and reach of your accounts on social media appears to be very important for businesses. As each platform has its own unique way of functioning, it is wrong to post a similar design and content on all of them. As a result, it is better to enhance your knowledge about each social media and plan to use marketing tools ahead of time. This article will give you some clues about the anatomy of a perfect social media marketing campaign.
What is the Anatomy of a Perfect Social Media Marketing Campaign?
In the following sections, we discuss 7 professional tips that can help you start your social media marketing campaign and become a professional social media manager for your brand.
1. Point Out Your Goals
Prior to any actions, you have to set clear goals and aims for your campaign. Not knowing why you are running a campaign on your social media can lead to a chaotic useless ending. So, in order to have an effective campaign, it is necessary to have your SMART goals well-defined beforehand. Some goals can be the increase of engagement, creating brand awareness, and keeping the former customers.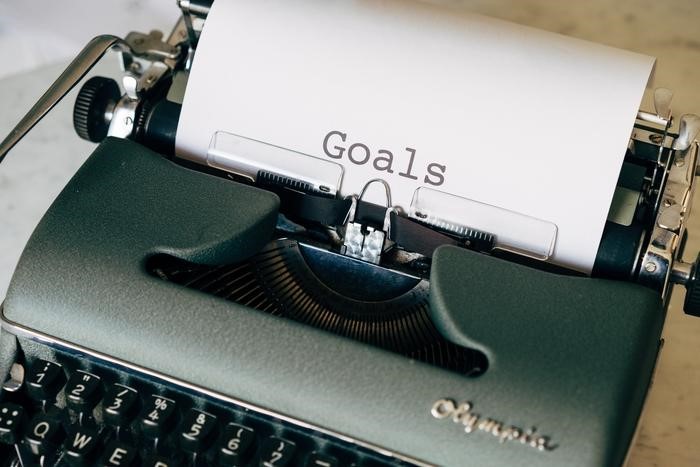 2. Know Your Audience
Generally speaking, analyzing the metrics of your accounts uncover a lot of information. By analyzing social media, you can easily know your audience and their taste. Investigate your analytics to know what your audience likes and dislikes most. If a post does not receive attention as much as the others, it can mean that it is not desirable to your audience or at least less desirable. Therefore, you should stop posting related content to that post and change your strategy. You can still achieve your goal but you have to make alternatives. It is like you are a vegetarian and do not like eating meat, but you can still have a meat analog. So, instead of posting direct advertising posts, for example, you can resort to informative or inspiring posts.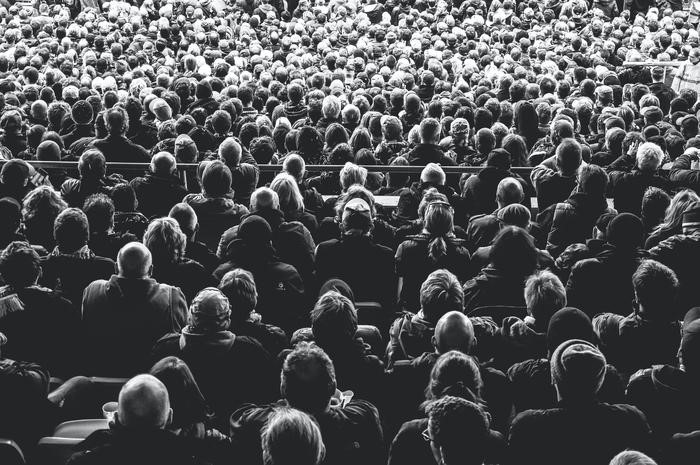 3. Set Out Your Tone
Depending on your audience and your product or service, you can choose what tone and which social media you should stick to. As mentioned earlier, you should know the function of each social media first. For instance, Instagram necessitates you to be friendly, casual, and highly creative. On the other hand, Twitter requires a less informal tone. In fact, it means that the people who are using these accounts have quite different characteristics, interests, age, etc. and it is wrong to treat them all in the same way. As a result, Instagram marketing differs from Twitter marketing. However, though the specific plans vary for each channel, the general core concept is the same and depends heavily on your goals.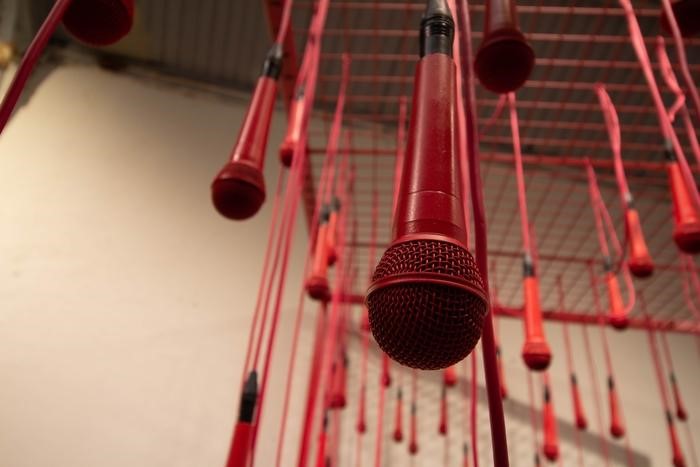 4. Choose Your Channels
If you are a new business and do not know which social media to use, you may want to choose as many as possible. But please do not do that because it is a huge failure. The marketing strategy for each social media is different from others. The best solution is to choose one or two channels and work perfectly on them. In other words, it is better to have one good channel than multiple mediocre channels.
By the way, if you are managing multiple channels on social media websites simultaneously, always try to choose one as main and support it by other channels. For instance, we all know that YouTube is the best place to share videos and since it is searchable, you may get more viewers on this platform. However, if Instagram is your main channel, try to add youtube video to an Instagram story and get more attractions by doing so.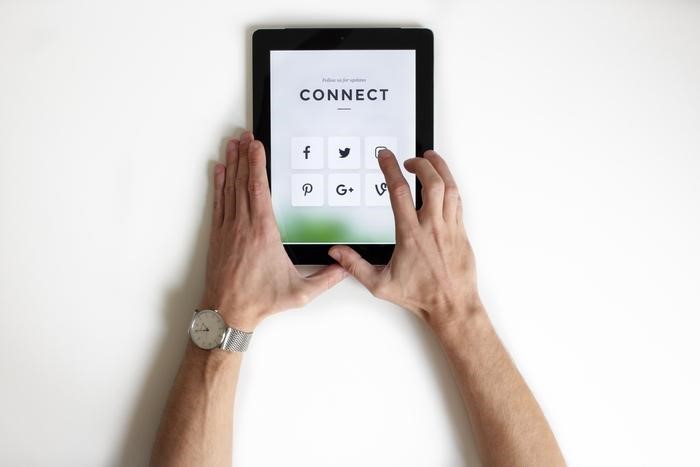 5. Take Your Social Responsibility Serious
The outdated marketing strategies contained only sales-related material. Nowadays, people are bombarded by a great variety of products in any field due to globalization and consumerism. Therefore, your strategies will not work if you merely prompt them to buy your product or service. So what is the modern social media marketing strategy? One of these strategies is to show them that you care about your social responsibility as a group of human beings and as a brand. People understand and care about your efforts in that field and respect your work. They may even like to take part in your preserving sustainability actions as they would feel emotionally touched. It would create stronger ties between you and your customers and would greatly enhance the engagement on your channels.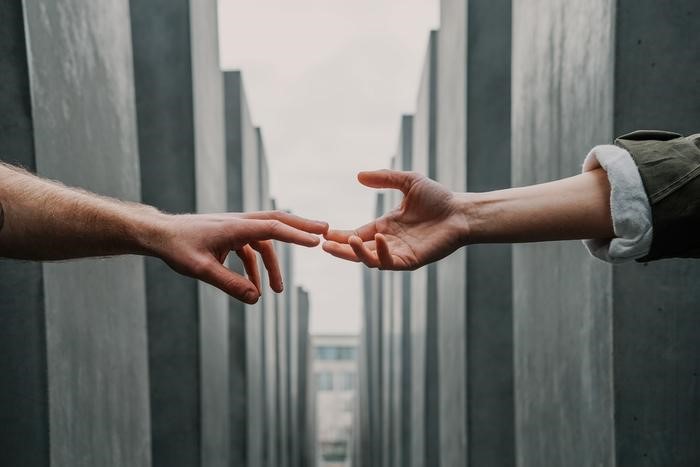 6. Use Social Media Tools/Applications/Software
A good marketer always reaches out for budget and time-saving choices. You can search for social media AI tools and applications that can make managing your account easier. So, knowing what each tool can do might come in handy for growing your channels.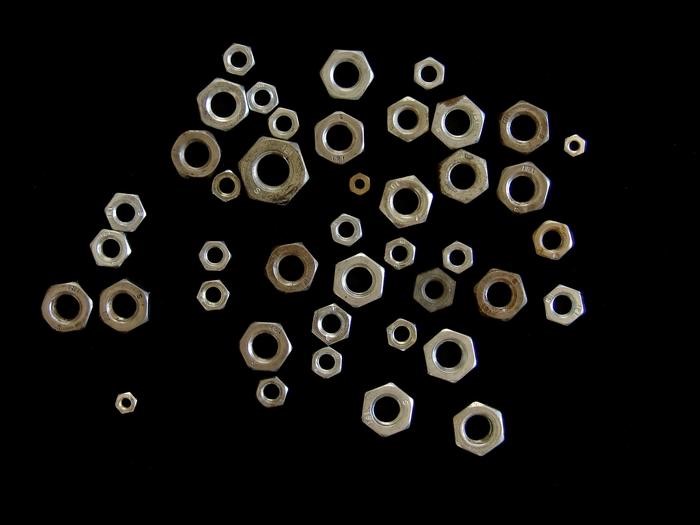 7. Execute the Campaign
When all the plans are ticked and a strategic schedule is drawn, it is time to execute the campaign. The start of the work is more or less like a testing performance. So, you go on the first few weeks to A/B test what your audience likes and who you are talking to. Based on the achieved analytics, you can measure your results and revise or adjust your strategies for the coming days and the future.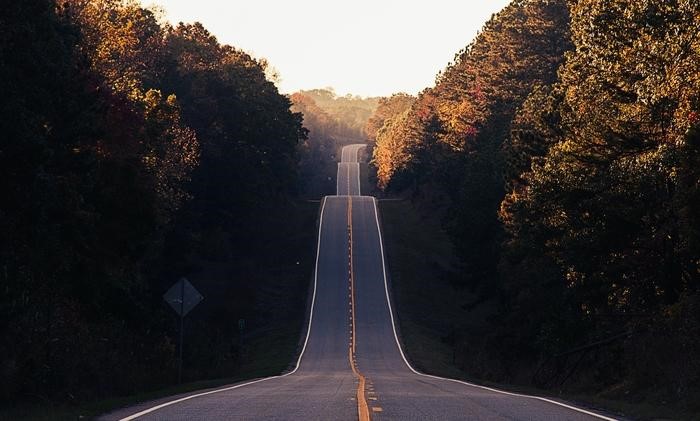 Conclusion
Planning for a perfect social media campaign makes a lot of differences on the way to achieve your goals. A successful campaign leads to a satisfactory and constant growth of the engagement in each channel. Reaching your goals is easy when there is an increasing number of the audience out there for your channels. With a smart social media marketing strategy, the success of your business on online platforms is ensured.
Was this post helpful?
Let us know if you liked the post. That's the only way we can improve.