Do you know what EDM marketing means? You probably haven't heard his name yet. In this article, we will examine EDM marketing and its difference from email marketing so that you can use it to increase your sales and marketing needs.
Overall, email marketing is one of the largest and most extensive retrieval systems surpassing even search engine optimization in 2021. If you have ever used email marketing, EDM marketing is a new and strategic solution, otherwise, you can use it effectively as a marketing start in the virtual world.
What is EDM Marketing?
The term EDM marketing or direct mail marketing is a marketing policy that helps groups or companies to target a large number of audiences and invest to increase sales on these target people.
There are countless differences between EDM marketing and email marketing, including that EDM marketing has separate elements , social media marketing, and even the auto respond system.
EDM marketing is generally a type of continuous communication with the target audience that can help the owner to increase sales and identify the brand as much as possible. This method allows you to connect with your audience and increase their loyalty to the brand. As we said, EDM marketing uses different elements to be able to communicate more with the audience. You can use this method for any business and have the highest profitability in it.
Differences Between EDM Marketing And Email Marketing
You may be wondering what is the difference between EDM marketing and email marketing? Both systems use email platforms to increase business productivity, but there are some differences between them. In email marketing, the sole purpose is to create a promotional email and then send it to users, and ultimately there is no other oversight of other items. But EDM marketing is a little different and better in this area.
In EDM marketing, customer communication and feedback are more visible. Suppose you send promotional emails to your target users through EDM marketing. Based on each user's reaction to the promotional email, categorize them and send a direct message to people who are more interested in a part of the email to get more people involved, then use marketing and user analysis techniques. To be able to bring the segregated target user to the final sale.
Through EDM marketing, a question or a big question is first sent to users in emails that the most audience is involved with the question and respond to it or even interact with it. Based on user interaction, you can categorize them and get in touch with each one again. EDM marketing is a more effective method than simple email marketing.
The Advantages of EDM Marketing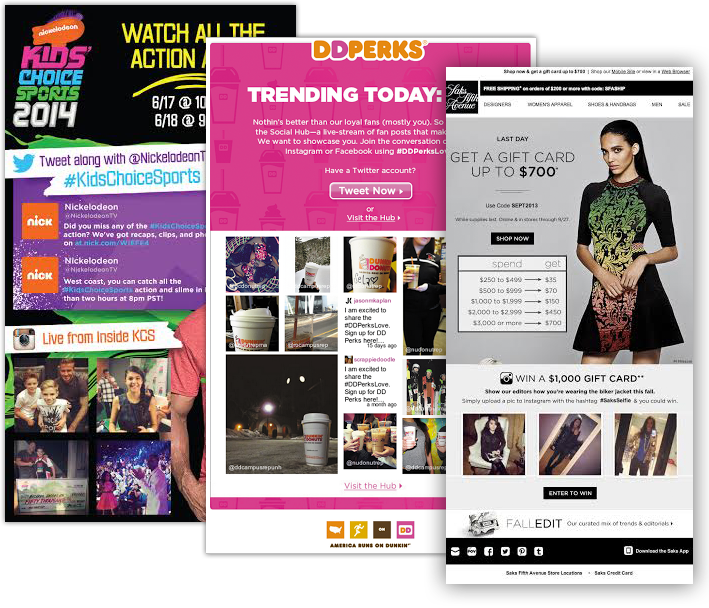 As we said, EDM marketing is very different from email marketing, it also has much better advantages and more than the email marketing method, which we will examine in the following.
More efficiency than time and cost
One of the general advantages of the system is the low cost as well as the time you spend on email marketing and EDM marketing. These methods are simply possible by having a long list of target emails and all you need to do is create a professional and user-friendly email using HTML code.
Effective communication with the audience
One of the best marketing systems in the world for having a direct relationship with the audience is EDM marketing. You may ask why. This is because users need to talk and get advice to be able to buy a product or meet their needs, so what better way than EDM marketing to get the audience indirectly? Tell a story and advise him. This method is even better than any other marketing system for building a list of brand loyal contacts.
Professional personalization
EDM marketing campaigns allow you to consider a specific type of marketing for each category based on your audience. Therefore, in this type of marketing, you can do much more targeted advertising with 100% coverage based on the needs of your audience and get more effective communication. In EDM Marketing, you can make the marketing system more targeted and improve based on the feedback from the audience in each category.
How to start EDM marketing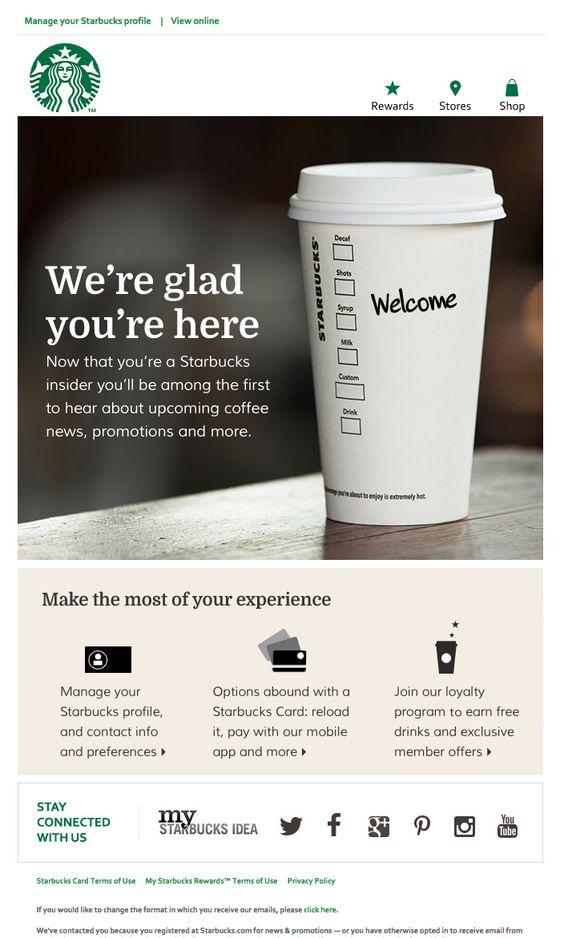 To have a successful EDM marketing system, you need to do the following methods face to face:
The first step is to choose the right system for managing your emails. You must first select an email platform that is both highly efficient and provides separate categorization and management capabilities. Use a platform with an autoresponder, categorization and grouping options, and interactive analytics tools.
You should then provide a list of your contacts' emails. To do this, you can use targeted email collection strategies that can effectively form your contact list. Then you should consider a few points about your list:
You can use discount codes or special user accounts to increase interaction
Creating a direct registration form, creating a call to action buttons and more can also be effective in increasing audience engagement
Create a professional landing page to increase audience engagement and guidance
Then came the discussion of grouping. By doing this, you can group your contacts by age, geographical area, gender, and type of interaction to get the highest level of feedback from each group.
Build a campaign
After completing all the steps, it is time to create a campaign to send the email to the contacts. To be able to create an effective campaign, you must first consider the following:
Speak to your audience in their language
Create campaign email with large fonts and large call to action
Use attractive titles for your campaign email
Follow your brand principles even in email
Avoid spammy behaviors and try to engage users purposefully with the campaign email so that users do not realize that your email is as advertising as possible.
Finally, you need to set up an automated response system so that if the audience interacts with each element, an automatic response will be sent to them. In this case, you can get the most interaction from your target audience.
Conclusion
EDM marketing is an effective way to engage more audience with the brand so that you can increase engagement by campaigning, grouping, and responding and find your main audience to increase sales. If you have a question, you can ask it in the comments section.
Was this post helpful?
Let us know if you liked the post. That's the only way we can improve.