Facebook, as the most significant social media ever, provides unlimited space for brands and marketers to advertise their services and goods. Every change in the Facebook algorithm impacts the world of digital marketing, significantly. So, this is important for digital marketers and brands to know what's happening out there.
Here in this article, we will discuss 3 of the most significant algorithm changes to Facebook in 2020.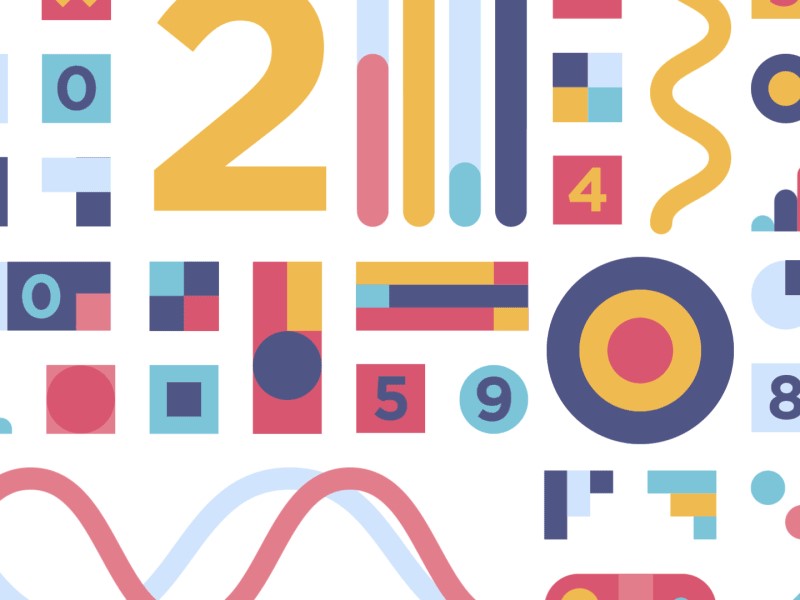 Facebook Algorithm Changes in 2023
Ads policy disclosed for FB users
As of April 2019, Facebook announced that users now can see why they are receiving certain ads.
People receive ads on social media either for being on a customer list of a specific brand or for their data sold to a third party business by the social media they are using.
Be it a customer list or sold data, Facebook users now can see how the ads they get work.
As a result, users now have more control over how the ads will be displayed to them. They can block the promotion or click on "why am I seeing this" option to see the mechanism behind ads sent to them.
This transparency policy is affecting brands and businesses to a significant degree.
Formerly, companies could buy user data from social media without informing users. But now this means that users know their data can be sold without their consent, so the reputation of the brands buying the data will be affected negatively.
However, after the infamous year of 2018 for Facebook's privacy and transparency issues, this company has decided to go for more honesty for users, which also means a reduced level of ads impact on FB users.
Now, marketers and brands need to seek new strategic ways to impact their potential customers.
More focus on friends' connections
Early in 2018, Facebook users experienced a change in their feed order; they were seeing more of their friends' photos and videos and less of ads and branded promotions.
This limitation came with a bitter reality for brands: they couldn't send their ads to all FB users, anymore.
Since then, Ads would fly only through friends and group connections.
Another friend's limited change in Facebook Algorithm is that private messaging took over public and group messaging, in March 2019.
This fact indicates that Facebook is moving towards a more security-based messaging mechanism, i.e., encrypted messaging system.
Facebook's emphasis on privacy and transparency alerts marketers who use personal data from users to stay ahead of opponents.
As every Facebook marketer knows, some certain ads will be banned on Facebook.
The banned cases include:
Ads with profanity intentions.
Sales and purchase of a weapon.
Body parts sales.
Marketing methods that fall into the MLM marketing category.
A cryptocurrency exchange or sales.
Advertising tobacco or any tobacco-related products.
Human trafficking marketing on social media.
These are some specific ads categories that Facebook prohibits in its marketing guidelines.
But new Facebook algorithm changes have also proved that some certain words will also get an ad banned.
Marketers must research these words (the number of which is being added to, every day) and avoid using them.
By the way the guide: "TikTok algorithm" might seem interesting to you since it explain TikTok's algorithm, as well.
So, marketers must keep up-to-date
With the major changes made to the Facebook algorithm and other possible updates with social media policies, Facebook and other social media marketing will take a new face. It is worthy also to note that Instagram and WhatsApp are following their parent company in terms of security and transparency.
Was this post helpful?
Let us know if you liked the post. That's the only way we can improve.