Today millions of people share videos on Youtube every day. So YouTube is the primary most notable social media all across the world. But, there is a significant problem of connecting YouTube to Instagram.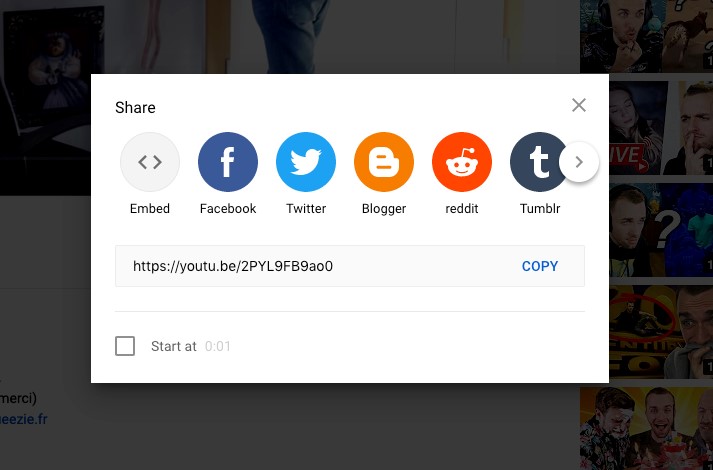 How to share a YouTube video on an Instagram story?
Some users have Instagram and YouTube accounts, while others use their Instagram account to repost YouTube videos. It is hard for most users to convert YouTube videos and share them with Instagram.
In this blog post, we explain how to convert a YouTube video to an Instagram video format. Then you can share it on Instagram.
As you can see in the picture, it is simple to share YouTube videos on other platforms that provide link sharing. But unfortunately, Instagram is not among these platforms.
But you can share a YouTube video on Instagram in different ways.
Download your favorite YouTube video
Share the video on Instagram as you wish
You can use many alternative tools ready on the internet to download YouTube videos. Here, I will introduce some useful ones. You can use any averages that benefit you to download YouTube videos.
What is the best way to share a YouTube video on your Instagram story?
You can download YouTube videos by YTmp3 downloader. Here, I show you in detail in the below picture.
You can use this easy and fast downloader. But if you need to download a long, you may overlook an error. Therefore, it is sufficient to download short-length YouTube videos.
How to share a YouTube video on your Instagram story:
Find the YouTube URL and copy it as I show in the picture
Stick it to any YouTube downloader apps or tools that you have and start downloading the video to your gallery
Run the Instagram app and click on your profile picture on the left side of your home page
Choose the Gallery option on the bottom left
choose the video
rewrite the caption, and it is ready to be shared to your Instagram story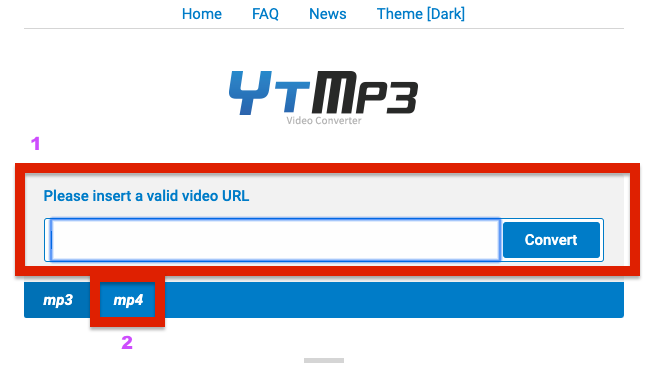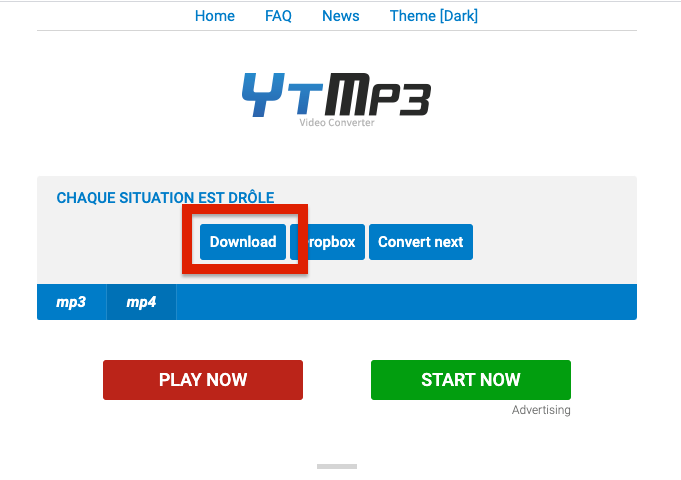 How to share YouTube videos on Instagram on a mobile phone?
With all the browsers like safari, chrome, firefox on your phone, you can download youtube videos. After that, you save them to your smartphone; it is possible to share them with Instagram.
When you want to share YouTube videos on Instagram by your phone, you have to do it like this.
Open your chosen browser
Copy the URL of your favorite youtube video
Continue with youtube mp4 downloader
Copy the URL of your favorite youtube video and paste it to any downloader
Start downloading the video
Run your Instagram app and start posting the downloaded video to Instagram
Notice: If you use an android phone, you can search the downloaded video and find it in your download folder. IOS users have to do a bit different . You have to open files and search the downloaded video in your download folder. Now you can store it in your phone gallery and later use it on your Instagram posts or stories.
If you open the Instagram app with the IOS system, just the videos of the iPhone gallery are ready to share. So, transfer the videos to the gallery.
How to share YouTube videos on Instagram on a desktop?
Sometimes, you might use your computer to share an Instagram video. The good news is that you can share all youtube videos from desktop to Instagram. As you have your YouTube video available, you can start sharing it on a desktop.
You can search and find different articles that talk about posting a video to Instagram through the computer.
Conclusion
Posting YouTube videos to Instagram might benefit you a lot. You can collect several top videos, address or build a collection of inspirational videos, and like this. But, you have to notice that copyright is required when you share a youtube video on Instagram.
So, you cannot share any popular YouTube song or anything like that on Instagram except you pretend that it is yours. In this case, Instagram will delete the video because of the copyright policy.
Was this post helpful?
Let us know if you liked the post. That's the only way we can improve.