Alain Cocq, who is a 57-year-old man Alain Cocq who suffers from an incurable illness, planned to broadcast his death, which ultimately got blocked by Facebook.
Alain Cocq has a medical condition that causes his arteries to stick together and stopped all food and drink as of Friday night. He has used his condition to try to bring about changes to France's right-to-die law and announced he would live-stream his death on Facebook. He said he believed he would die in less than a week and would broadcast his death from Saturday morning from his home in Dijon, northeast France.
"The road to deliverance begins and believe me, I am happy," he wrote in a post announcing he had "finished his last meal".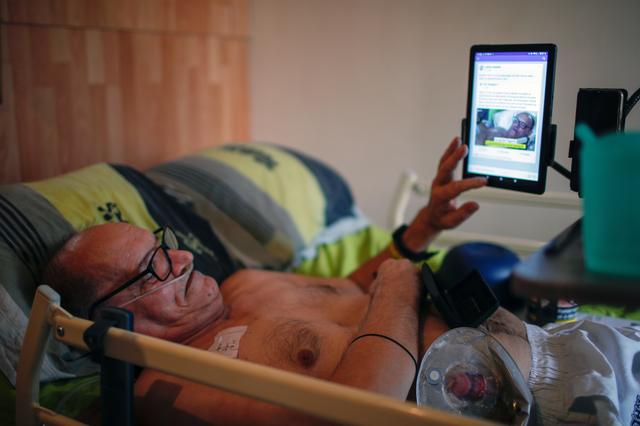 Why Facebook blocked Alain's live streaming?
As we all know by now, Facebook has been acting very strict about the content users share to this platform, and it watches after the shared content more than ever, saying it is trying to protect the platform from harmful content.
Facebook said in a statement:
"While we respect Alain's decision to draw attention to this important issue, we are preventing live broadcasts on his account based on the advice of experts that the depiction of suicide attempts could be triggering and promote more self-harm."
The 57-year-old had said he would Livestream his death on Facebook from Saturday morning. After Facebook blocked it, he said a new means of live streaming would be set up within 24 hours.
In France, euthanasia is illegal, and French law prohibits deep sedation that renders a patient unconscious until their death except under specific circumstances. However, French citizens can decide to cease medical treatment, and French law has no provision to prosecute people for suicide, according to CNN.
According to Agence France-Press, Cocq said he would seek another way to post his live stream video after learning Facebook had blocked his attempt.
Was this post helpful?
Let us know if you liked the post. That's the only way we can improve.