YouTube TV was initially known as one of the cheapest subscription systems for video networks. Many people now want to cancel their YouTube TV subscription but do not know how to do so. In the following, we will examine in detail how to cancel the YouTube TV subscription.
Cancel YouTube TV via the web
The easiest way to cancel the YouTube TV streaming system is through the desktop website platform of this application, which you can do using Windows, Mac, or Linux. But how does it work?

Click on your profile icon at the top right.
Select Setting from the menu that appears.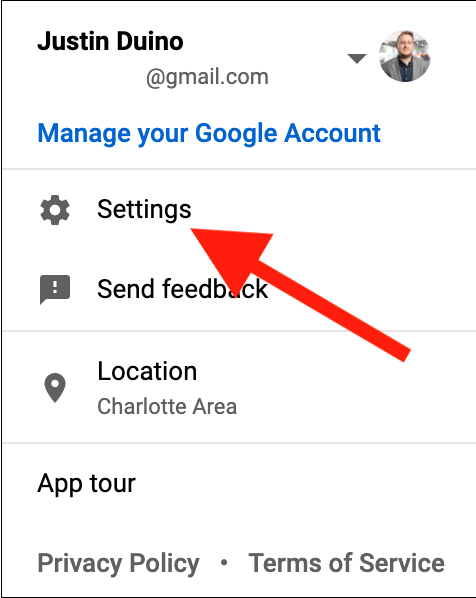 Then find the Pause or Cancel Membership option under the Youtube TV title in the Membership section and click on it.

Of course, YouTube TV uses unique methods to prevent you from unsubscribing. The page that appears in front of you suggests solutions to stop unsubscribing. If you want to cancel YouTube TV directly, click on the Cancel membership link.
Choose one of the relevant reasons for yourself and then select Continue Canceling to continue the process.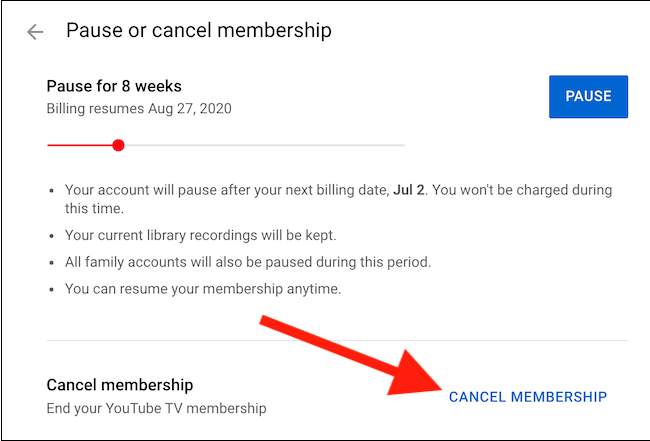 If you click Other in the previous step, an option will open for you that you must state your reason for canceling your YouTube TV account. Finally, you can select the Cancel membership option to permanently cancel your account.
Cancel YouTube TV via YouTube mobile application
If you do not have access to your computer or laptop system, you can also cancel the YouTube TV subscription via the YouTube app. Of course, this method is only available for Android applications, and iPhone users must do this through the website.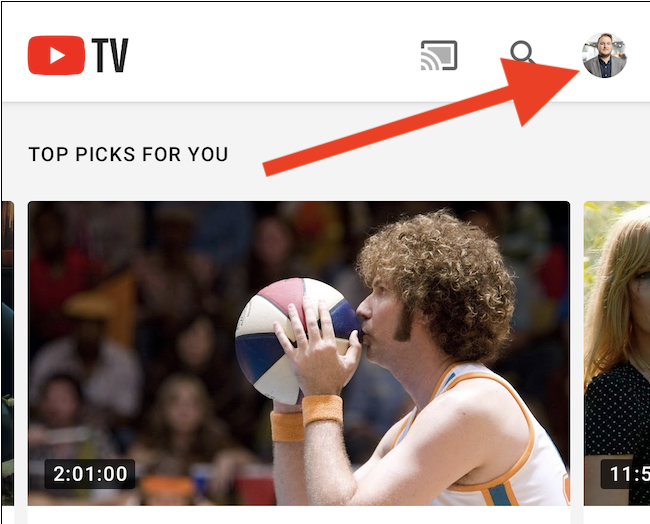 To cancel YouTube TV through the mobile application, first, enter this application and click on your profile icon in the upper-right part.
From the menu, select Settings.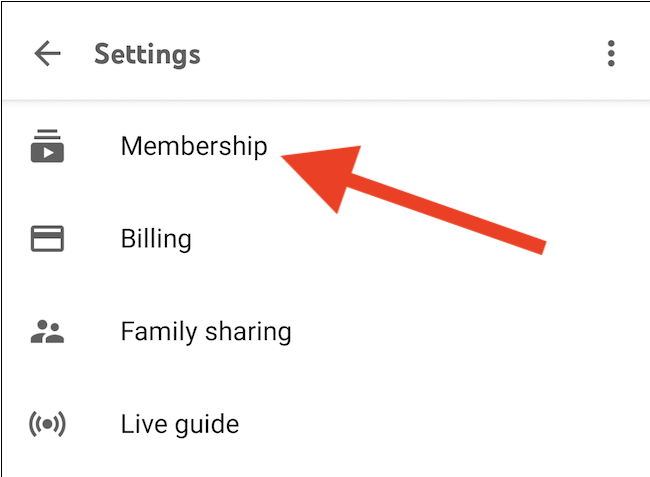 In this section, select the Membership option.
Here you can select the Pause or Cancel Membership option under the title Youtube TV.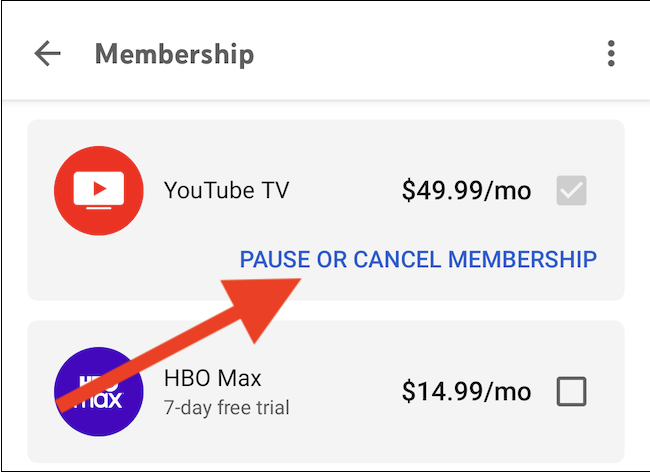 Of course, if you change your mind, you can stop the process of canceling YouTube TV from here and do it sometime later, if you go further, it is not possible to cancel.
Click Pause Membership here and a page will open in front of you to enter your reason for canceling YouTube TV. If you click Other, just like the website version, you have to write your reason and then click the OK button.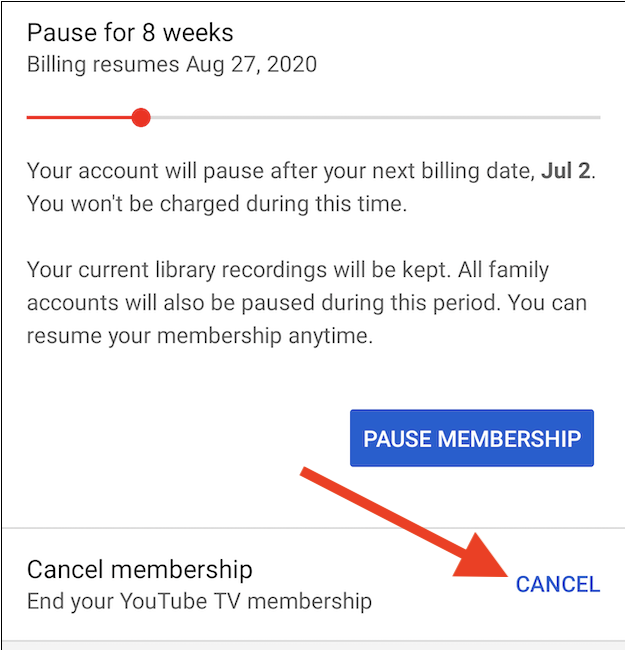 Finally, the Continue Canceling option will appear in front of you, by selecting it, you can cancel your subscription altogether.
Conclusion
Keep in mind that by canceling YouTube TV permanently, you will have to manually complete all the uninstall processes of this system from the beginning and the options that you did before, so when canceling, you should remember to Keep in mind that this process is by no means reversible. You can share your experiences in canceling YouTube TV with us.
Was this post helpful?
Let us know if you liked the post. That's the only way we can improve.