How can we find a Facebook user's IP address? Sometimes you want to find a Facebook user's IP and use it somehow, but what is the solution? Here are some ways to make this easier.
In today's world, social networks have filled a large part of our lives and work, so that we use at least one social network daily. Even for business, social media has a special place in our lives.
Of course, in large social networks such as Facebook, there are sometimes profiteers and saboteurs who are harassing others. So to be able to track them and deal with them, we need to be able to get their IP on Facebook. In this article, we will examine the ways to find the user's IP address on Facebook.
There are many reasons to try to find an IP Address of a Facebook user. Sometimes a user will bother you on Facebook. These people may want to hack your phone or damage your browser by destroying major parts of the system.
How to prevent problems by finding a user's IP address on Facebook
You can find a user's address through the chat app on the Facebook browser. The way it works, of course, is that you have to open the netstats tool in Windows operating system through Command Prompt and in Mac operating system through utility tool so that you can track a person's IP on Facebook.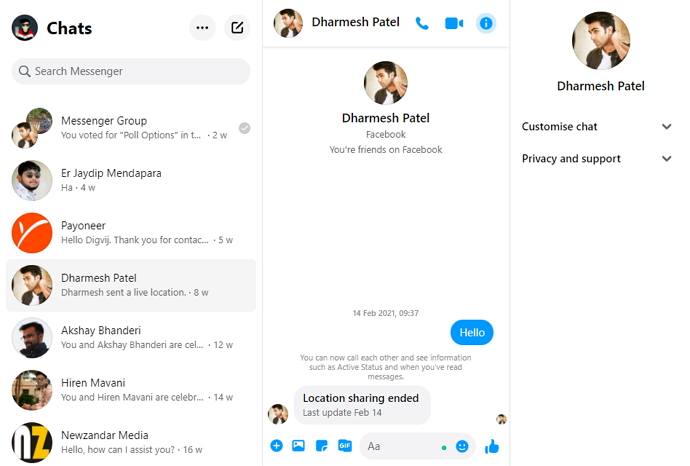 First, open a chat page with the person whose IP you want to find on Facebook.
Then run Command Prompt on Windows or Utility Tool on Mac and type netstat -an and press Enter.
Remember that only one chat page is open with the person whose IP you want to find, and close all other pages, including the browser, to return the correct IP address.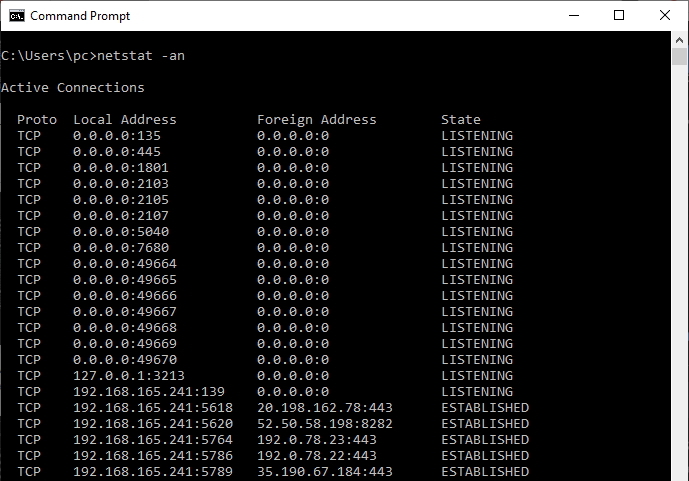 Find a person's IP address on Facebook with iStaunch
The iStaunch Facebook IP finder app is one of the best tools you can use without coding knowledge. This application helps you to find the complete information of a person on Facebook with just a few clicks. To do this, just enter the Facebook username in the IP finder section of this application and see his complete information.
Is there another way to do this?
In general, you can also find a person's IP on Facebook via Skype. Take the person's Skype ID from him and find the person's direct IP address in Skype using the skype IP Resolver application. This method is used when the previous methods only send you the IP of the Facebook server instead of the original IP address.
Conclusion
The best way to get rid of a Facebook user is to block or report them. If these methods did not work for you at first, use the option to find their IP address. If you have ever encountered these problems, write your comments.
Was this post helpful?
Let us know if you liked the post. That's the only way we can improve.