As a common Twitter user, you might want to see who unfollowed you on Twitter to be able to unfollow them back or for any personal reason. That is your right to check Twitter unfollowers. It is a very sad thing when you find out you have been unfollowed, especially when someone who has just followed you in a few hours or days unfollows you after a really short time.
When it comes to checking unfollowers on Twitter, this guide is the best article to get all your answers on this matter.
Can I see who unfollowed me on Twitter?
Yes, you can see who unfollowed you on Twitter, but not with a straight forward or in-app method. Twitter does not send any notifications when someone unfollows, and it does not provide an option to see the users who unfollowed you, but that is not the end of the story.
There are several apps on the internet that claim to show you who unfollowed you on Twitter with a few clicks and in a few minutes, but not all of them work.
Keep up with me to find out how to see who unfollowed you on Twitter and the best apps to get some help.
Who unfollowed me on Twitter?
There are actually two ways to see who unfollowed you on Twitter. The first method is to manually check for unfollowers, and the second one is to rely on third-party apps. Let's get started to see how to get on with both of these methods and find out our Twitter unfollowers.
Manually see who unfollowed you on Twitter
If you suspect a specific person has unfollowed you or you want to check a few users to see if they unfollowed you on Twitter or not, you need to individually go to their profiles. To manually check your Twitter unfollowers, go to their profiles, check if the "follows you" label exists besides their Twitter username, as shown in the picture below. If the label was there, then the person is still following you. As easy as that.
Check Twitter unfollowers with an app
As I mentioned earlier, there are several apps that help Twitter users to see who unfollowed them on Twitter in order to block or unfollow them back. Here in this section, I have listed the best apps which claim to help you see who unfollowed you on Twitter.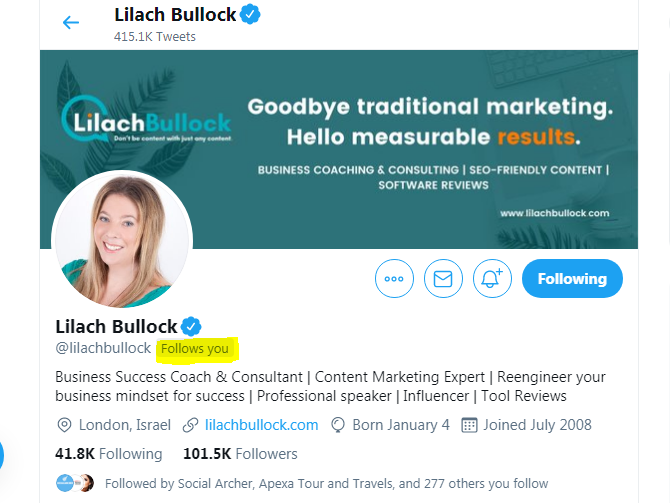 Who unfollowed me
Track Twitter unfollowers with Who Unfollowed Me. This app makes it easy to track unfollowers as well as new followers, people who don't follow back, & people you don't follow back. Giving you the option to unfollow, or follow, as you see fit.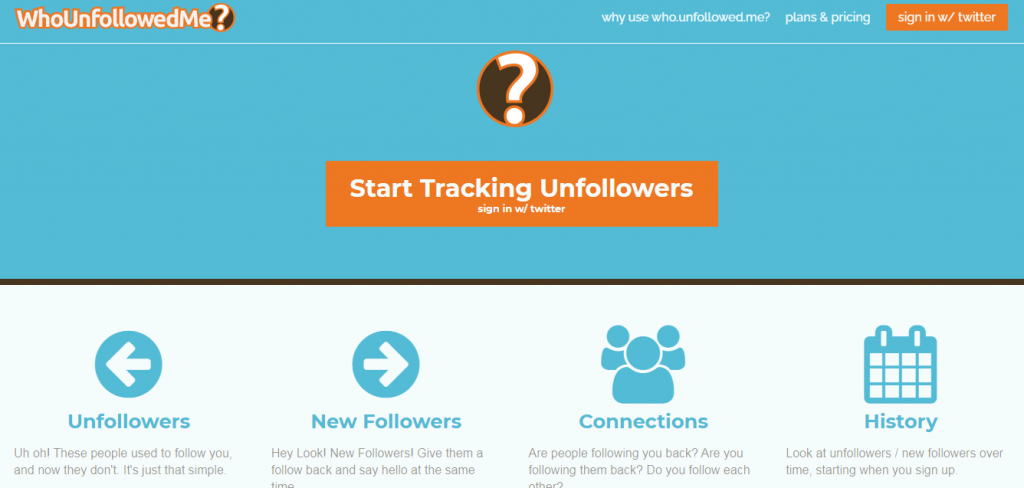 Unfollower Stats
UnfollowerStats is a third-party Twitter app to help you find your Twitter unfollowers and see your follow/unfollow stats. Easily manage your followers, catch your non-followers and unfollowers.
Your stats are supported with awesome graphs to see your ups and downs easily.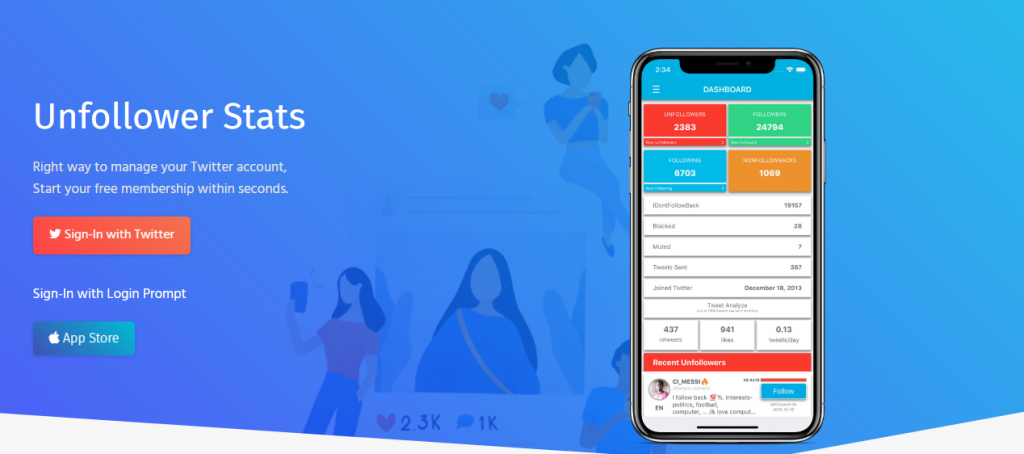 Statusbrew
Another very great app to see who unfollowed you on Twitter is Statusbrew. Statusbrew is a free app that can keep track of who unfollows you on Twitter. Get it from App Store (iOS) or Play Store (Android.)
You can use Statusbrew to watch one Twitter account for free, but adding more accounts will cost money.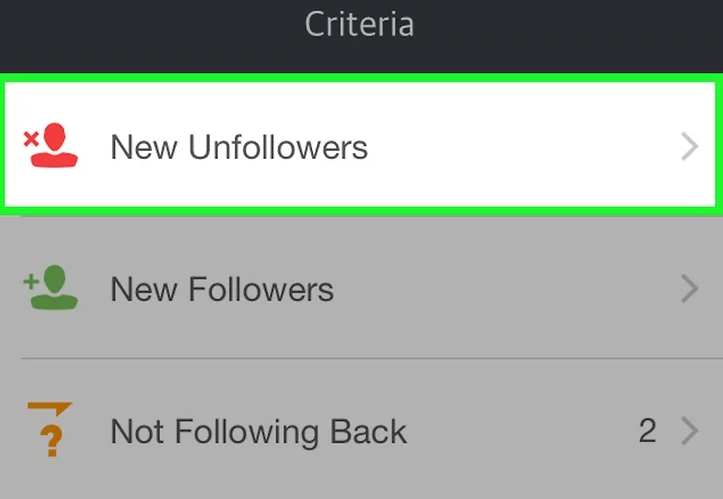 Crowdfire
Crowdfire is a social media management tool. When you log in t it using your Twitter account, it has a "Recent Unfollowers" section. This mode directs you to a screen where you can see people who have unfollowed you on Twitter.
Conclusion
It is important for so many people to know who unfollowed them on Twitter, and that's why I have gathered great information about seeing Twitter unfollowers and the best tools to use in this article. Make use of the two mentioned ways mentioned above and find out who exactly unfollowed you.
Was this post helpful?
Let us know if you liked the post. That's the only way we can improve.